Glad you landed here! Are you a Licensed Therapist, Licensed Professional Counselor, Professional Coach or on your way? If so, I've got some fun things for you…
Professional Consultation Group
Join My Team or Referral List
Professional Consultation Group
Concept: One hour of group consultation where you can bring your cases, see therapy technique demos, ask questions about therapy and/or business, learn about creating a remote practice, create like minded professional relationships and more.
Format: Zoom conference call.
Details: Limited to 10 professionals total. First come, first serve. $100. No ongoing commitment.
Note: This is a professional group for therapists, coaches, interns, and associates only.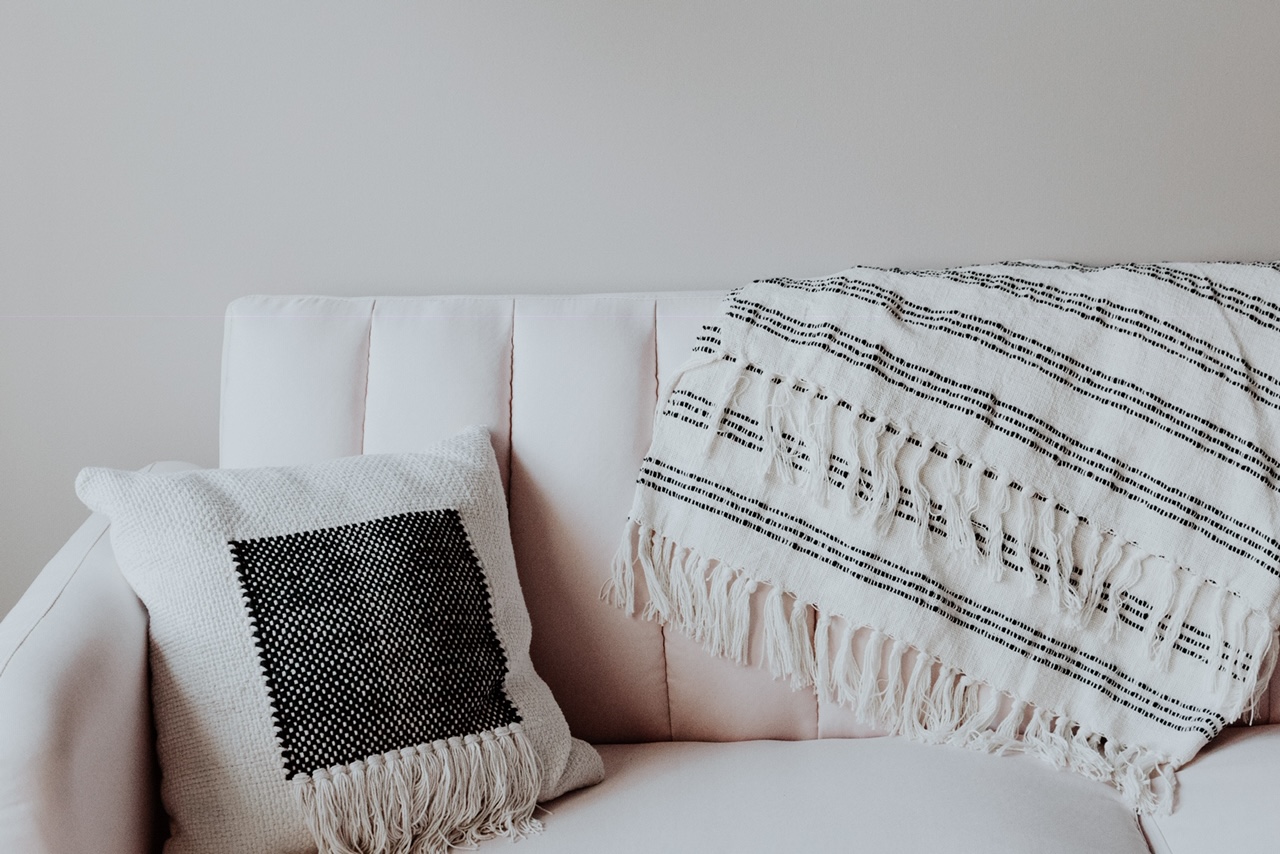 FREE things coming your way!
Demonstration of trauma techniques, goal setting with clients, workshops on how to build a remote practice, and more! Want to know when they are available? Sign up below.
Join my team or get on my referral list
Are you a therapist or coach and interested in being a part of my group practice? Or would you like to be on my list of preferred providers? I am looking for like-minded people to join me and would love to learn more about you!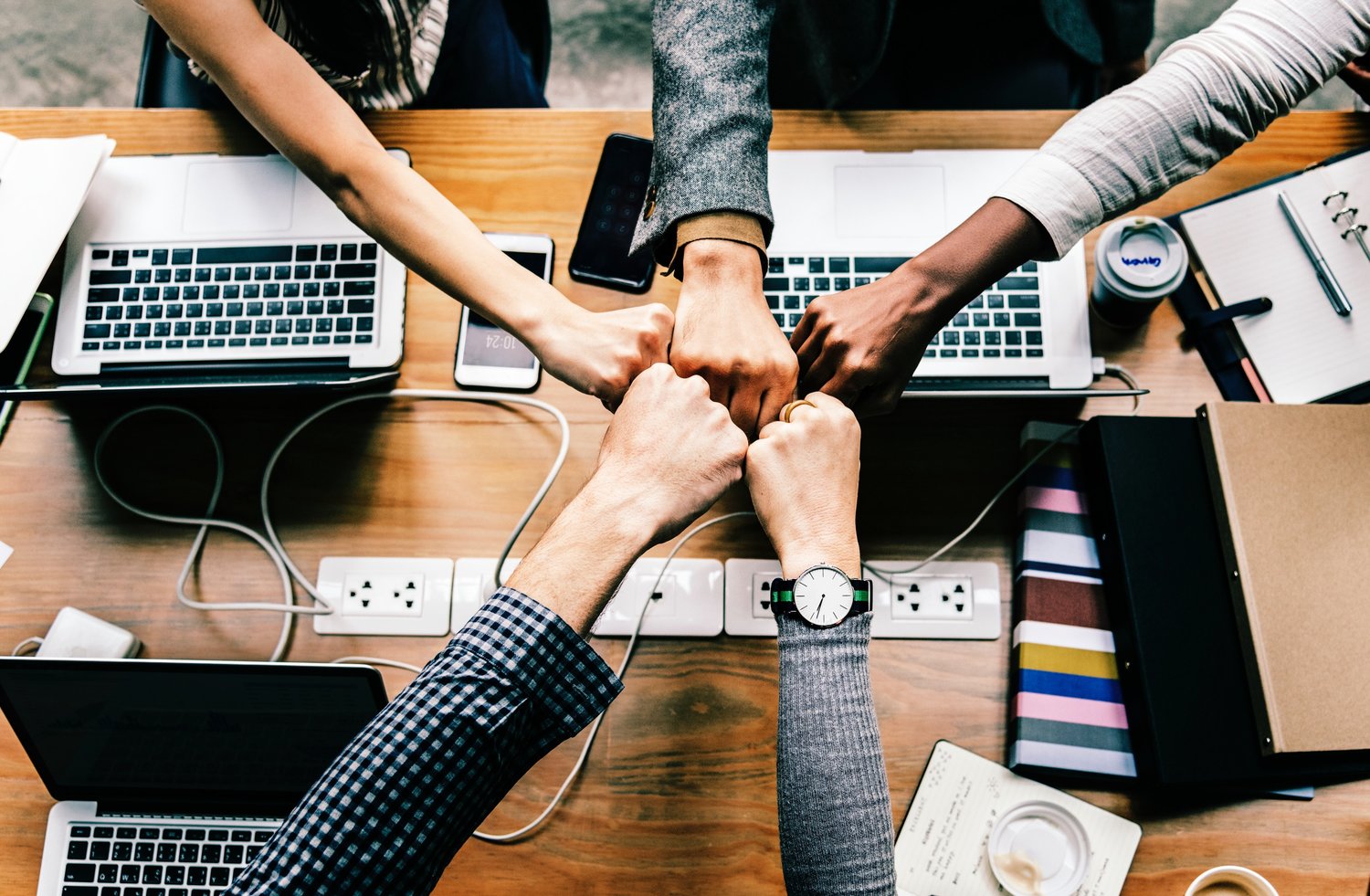 Weekends for Therapists
November 15th-17th (2 spots left!)
Retreat to Dana Point for personal and professional development.
We will spend part of our time really pressing into our craft, building our therapeutic style and voice and diving into our own story a bit. Then we will transfer that into business development including: head shots, writing a bio, website development, and building a unique business brand. The idea is that we will show up as people, therapists and business women and learn how to merge these into one cohesive identity.
This is an exclusive weekend and is limited to 5 therapists only.